Guaranteed Most Affordable
IT Services in the Pacific Northwest
At Map-IT Managed Services, we use the power of technology to help you gain a competitive edge in the market. We specialize in managing entire infrastructure systems, from backend servers and networks all the way down to end-user workstations.
IT Infrastructure
Support Services
Drive your business to success with an excellent IT system in place. We make sure that your infrastructure is properly managed and maintained, which will result in reduced downtime and increased efficiency.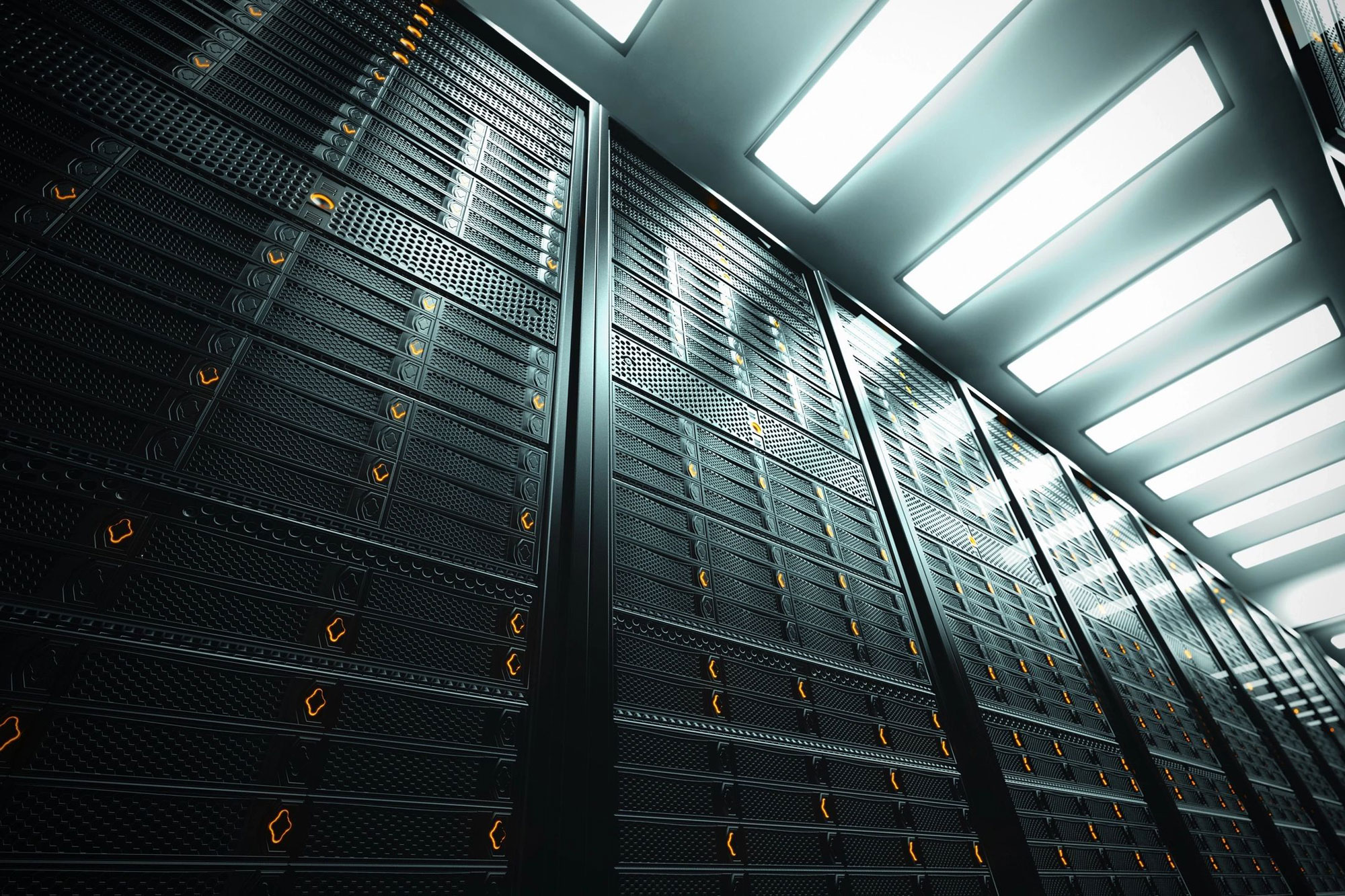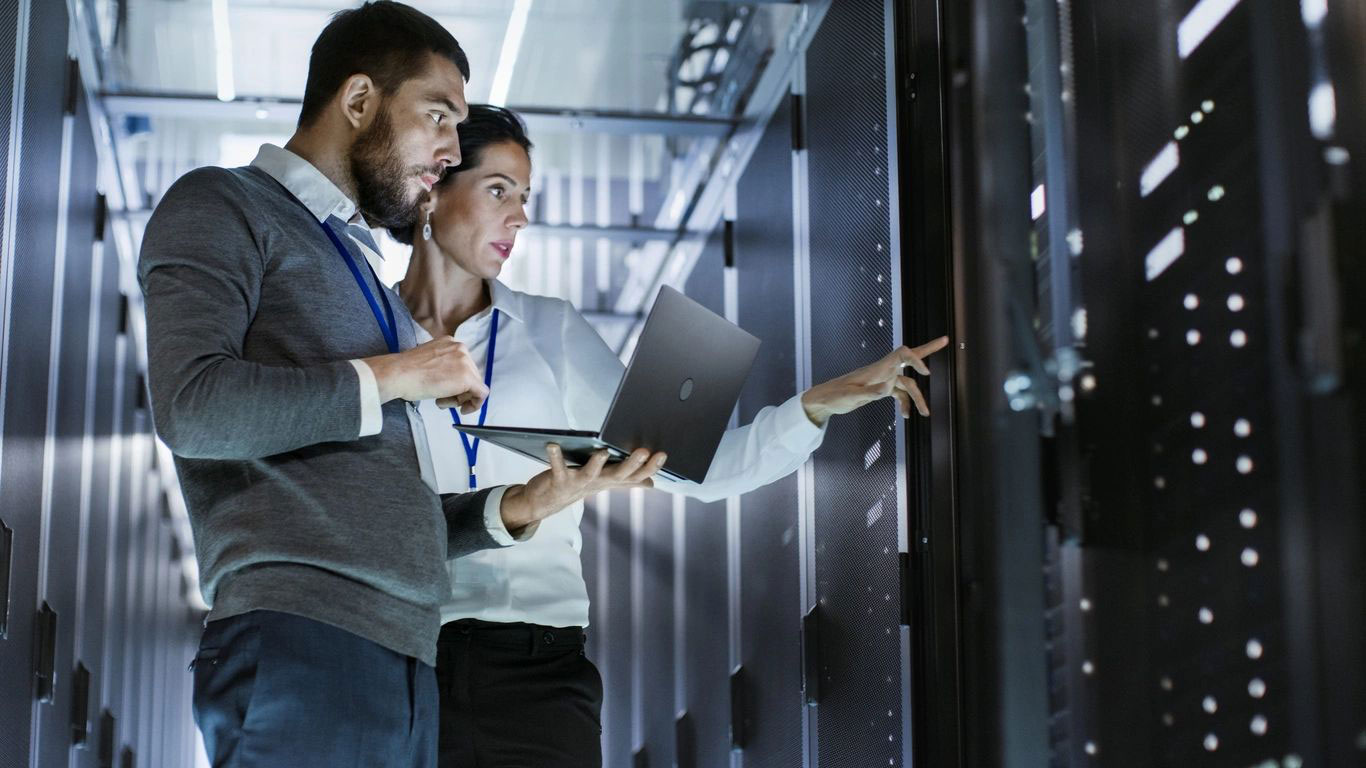 We are committed to helping you improve your operational performance by leveraging technology. This is why you can trust us to give you effective solutions to your IT dilemmas.
Backup and Disaster
Recovery Services
Prevent potential workflow disruption from happening in the event of an IT-related disaster. Our backup and disaster recovery services help ensure business continuity when any critical data is lost.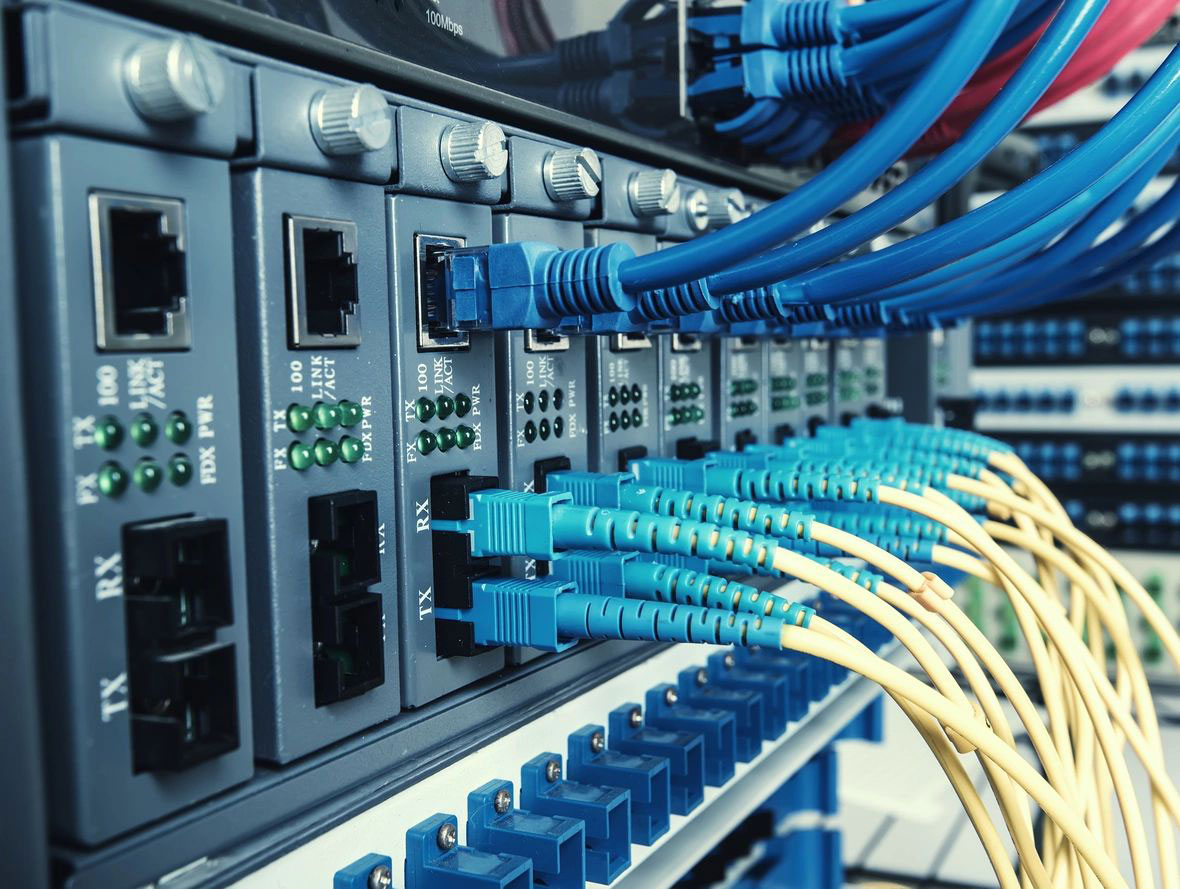 End User Support Services
Benefit from excellent technical support from our team. We will be there to solve any IT problem you may have so you can work more productively.
Let Us Put Our Expertise to Work for You
We don't use the industry standard levels 1, 2, and 3 support technician approach. All requests are handled by certified Senior (Level 3) Systems Administrators/Engineers. Our team is on standby 24/7, all the days of the year. We charge a flat monthly rate for our services and implement Price Match Guarantee policy. Get in touch with us today, and let us know how we can work together.