We leverage technology to help boost your performance and increase your productivity.
Our mission is to provide reliable IT solutions to businesses and to anyone in need of technical support. We use a proactive approach to taking care of networks and servers and in monitoring device activity and security. We also offer routine maintenance services. In addition, we install on-site and off-site data backup systems to make sure you don't lose any important data. Our engineers and technicians are experts in maintaining optimal uptime for critical servers, workstations, and network devices.
Ensuring Data Safety and Integrity
At Map-IT Managed Services, we give you access to seamless technology that will bring you favorable results. Since 1995, we have been serving the Pacific Northwest community by providing our clients with trusted and competitively priced IT solutions.
We take pride in our proprietary backup, off-site storage, and disaster recovery solutions. You can count on us to keep all of your important information safe and maintain the integrity of your data should a cyberattack or disaster happens.
Our core value is to handle every task with honesty and professionalism, regardless of the size of the business or complexity of the project. When you work with us, we only offer you with IT solutions that are both affordable and dependable.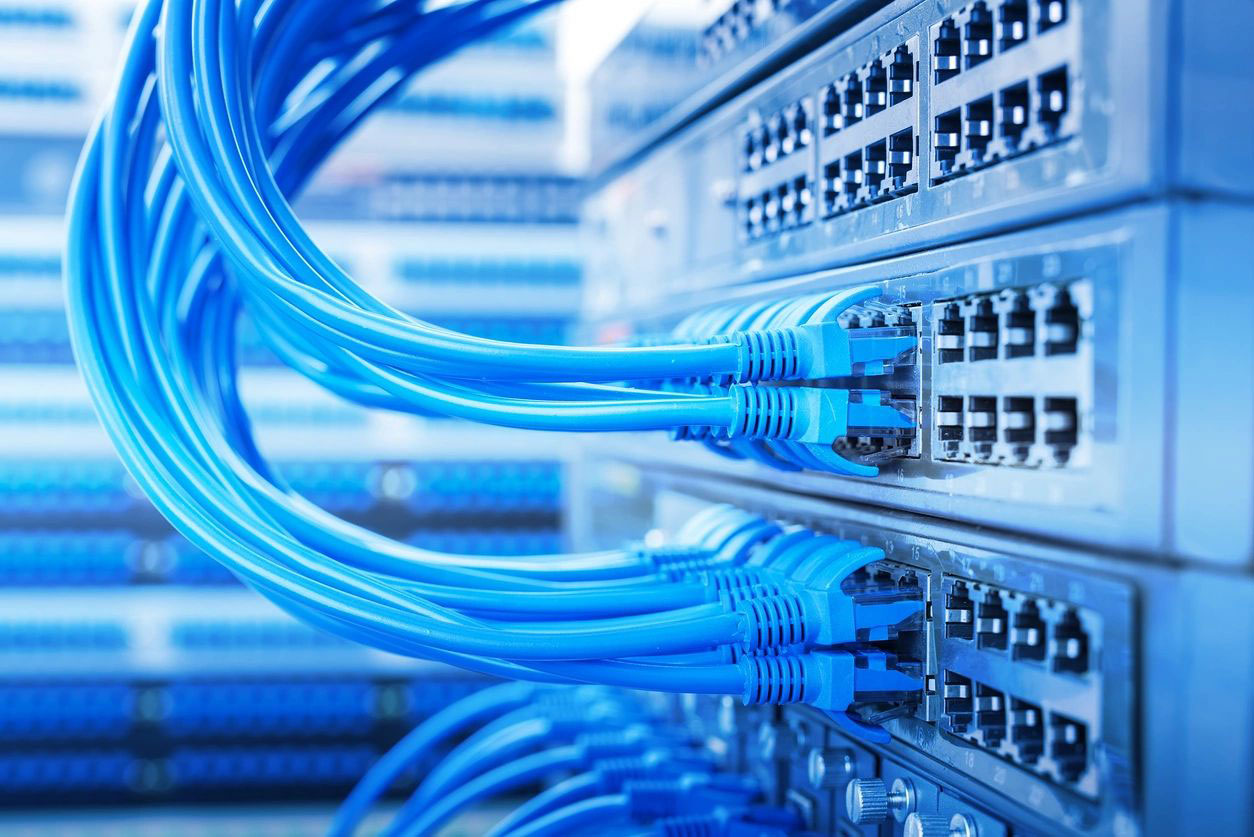 About Map-IT Managed Services
Discover what sets us apart from the competition. Find out more about our company, and learn why we have earned a good standing in the industry.
Make Things Easier for Your Friends
Do you have friends who are in need of top-notch IT services? Let us know how we can be of help.